Sovereign Wealth Fund Institute Expands Leadership Team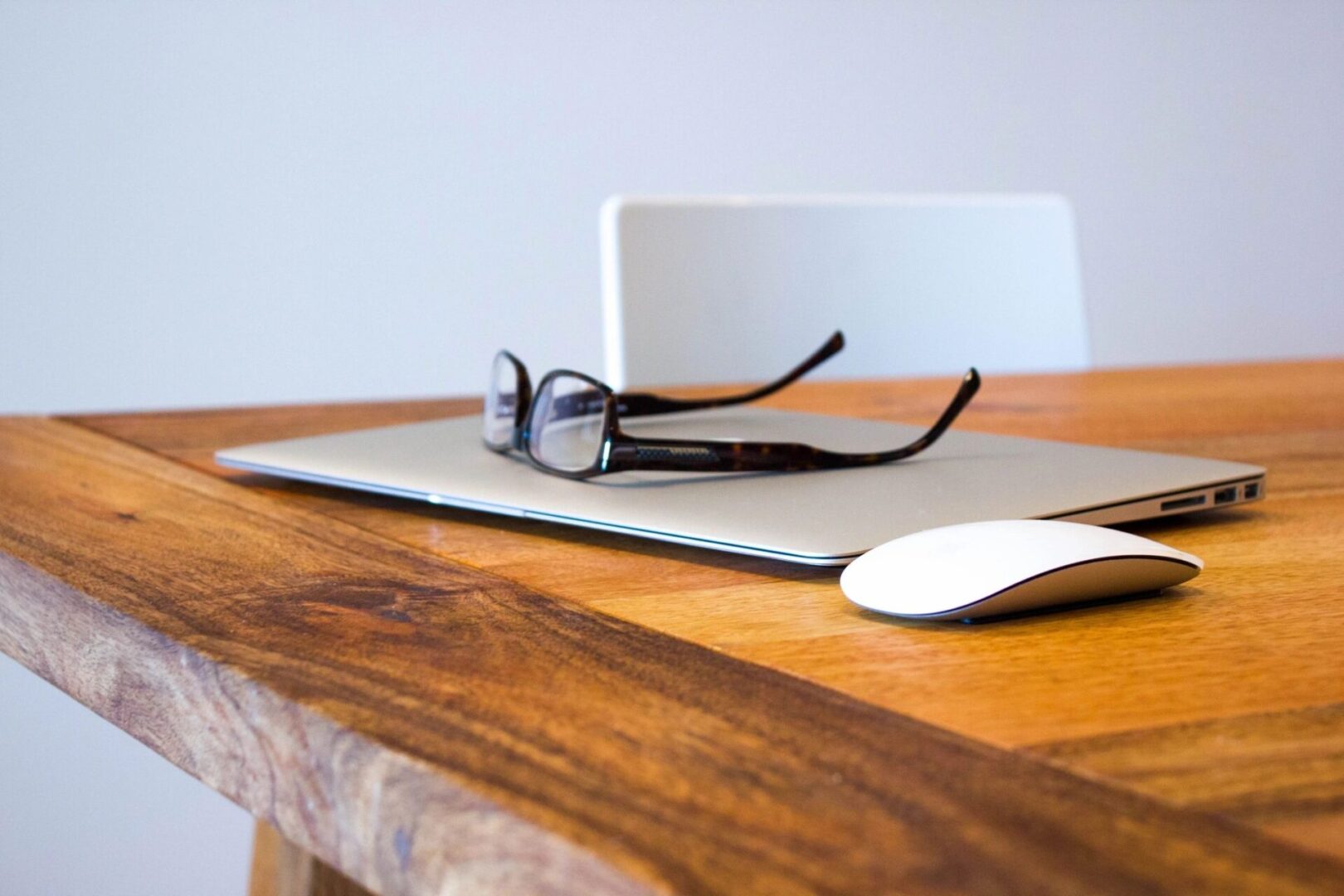 LAS VEGAS–(BUSINESS WIRE)–Sovereign Wealth Fund Institute ("SWFI"), the world's most popular and trusted source on institutional investors and global capital, announced today the appointment of three experienced industry veterans to its leadership team. Kim S. Diamond, Edward Longhurst-Pierce and Kong Posh Bhat will work alongside President and CEO Michael Maduell and Chairman of the Board Lakshmi Narayanan to spearhead SWFI's growth and expansion.
New SWFI Board Member Kim S. Diamond has 30+ years of experience in the commercial real estate capital and structured finance debt capital markets industries. In addition to her leadership role at SWFI, she is a Board Member of various portfolio companies at Patel Family Office, a mission-oriented family office that focuses on solving some of the critical problem in America, including affordable housing, maternal justice, and biodiversity protection. Previous experience also includes high profile positions at Crescit Capital Strategies, Kroll Bond Rating Agency, Inc., and Standard and Poor's.
She is a member of the Board of Governors for the Commercial Real Estate Finance Council and received its prestigious Founder's Award. She has also served on the Commercial Board of Governors for the Mortgage Bankers Association. In addition, she is an independent director of BrightSpire Capital, Inc., an advisory board member of Ai SPARK, a start-up commercial real estate fintech firm, and an adjunct professor at New York University School of Professional Studies' Schack Institute of Real Estate.
"SWFI does a tremendous job of supporting long-term institutional investors, family offices, funds, governors, and other key decision makers by providing the intelligence and information they require. I am looking forward to expanding my board-level involvement with the organization as we grow to the next level," said Ms. Diamond.
As SWFI enters its 15th year, Edward Longhurst-Pierce, SWFI's new Director of Engagement and Partnerships, is responsible for helping it to expand its global network of financial institutions, professional services firms, and technology partners.
He is an experienced government relations director and editor in the areas of policy, finance, and economics, and is known for introducing creative new approaches to strategic communications, the study of political and country risk, research, and content creation. He has specialized expertise in emerging markets, especially Latin America, and is fluent in French and Spanish. Prior to joining SWFI, he worked with Brennan & Partners, OMFIF, Lafferty Group, and Canning House in various government relations, marketing, planning, and strategy positions.
"I have been following SWFI for years as it has expanded to become the most popular and trusted source on institutional investors and global capital, and I am excited about the opportunity to build many amazing new partnerships with leading global organizations as we pursue SWFI's ambitious vision," said Longhurst-Pierce.
As Chief Executive Officer of SWFI Data Labs, Kong Posh Bhat will work to expand SWFI's research, data and subscription platform. SWFI Data Labs has hundreds of data points available across institutional investor contacts, profiles, AUM, flow data, rankings, asset allocation, transactions, and RFPs, and helps organizations streamline their data consumption by providing customer reporting and the data they require on demand.
Bhat is a seasoned business and technology professional, with deep experience in software architecture and management, product management, competitor analysis, industry standards formulation, IP generation (14 patents granted, three pending), business strategy formulation, and due-diligence for M&A. His work includes experience in pre-deal and confirmatory diligence, focusing on establishing strategic value and deal valuation. He is a team builder, leader, educator, and mentor. He is also Director of Technology for the Patel Family Office Portfolio Companies and the Chief Technology Officer for Xinerva Technologies where he leads development of innovative solutions for Big Data applications.
"As we expand the SWFI platform to better serve institutional investors and investment managers, technology continues to play an important role. We're already the go-to resource for information, data, research, and consulting for the asset management industry with a stellar reputation for driving transparency and building the industry's knowledge base. I am honored to be a part of the team charged with building on SWFI's strong foundation," said Bhat.
About Sovereign Wealth Fund Institute
The Sovereign Wealth Fund Institute is a global organization designed to study sovereign wealth funds, public pensions, central banks, and other long-term public investors in the areas of investing, asset allocation, risk, governance, economics, policy, trade, and other relevant issues. We provide specialized services such as research and consulting to various corporations, funds, and governments. The Sovereign Wealth Fund Institute delivers information and insights on current issues and trends related to sovereign wealth. Our flagship publication, The Sovereign Wealth Quarterly, is the premier publication on public sector asset ownership and management globally. In addition, the Sovereign Wealth Fund Institute facilitates sovereign fund events around the world. For more information, please visit: www.swfinstitute.org.
Contacts
Media Contact
Charlotte Luer
[email protected]
+1.239.404.6785