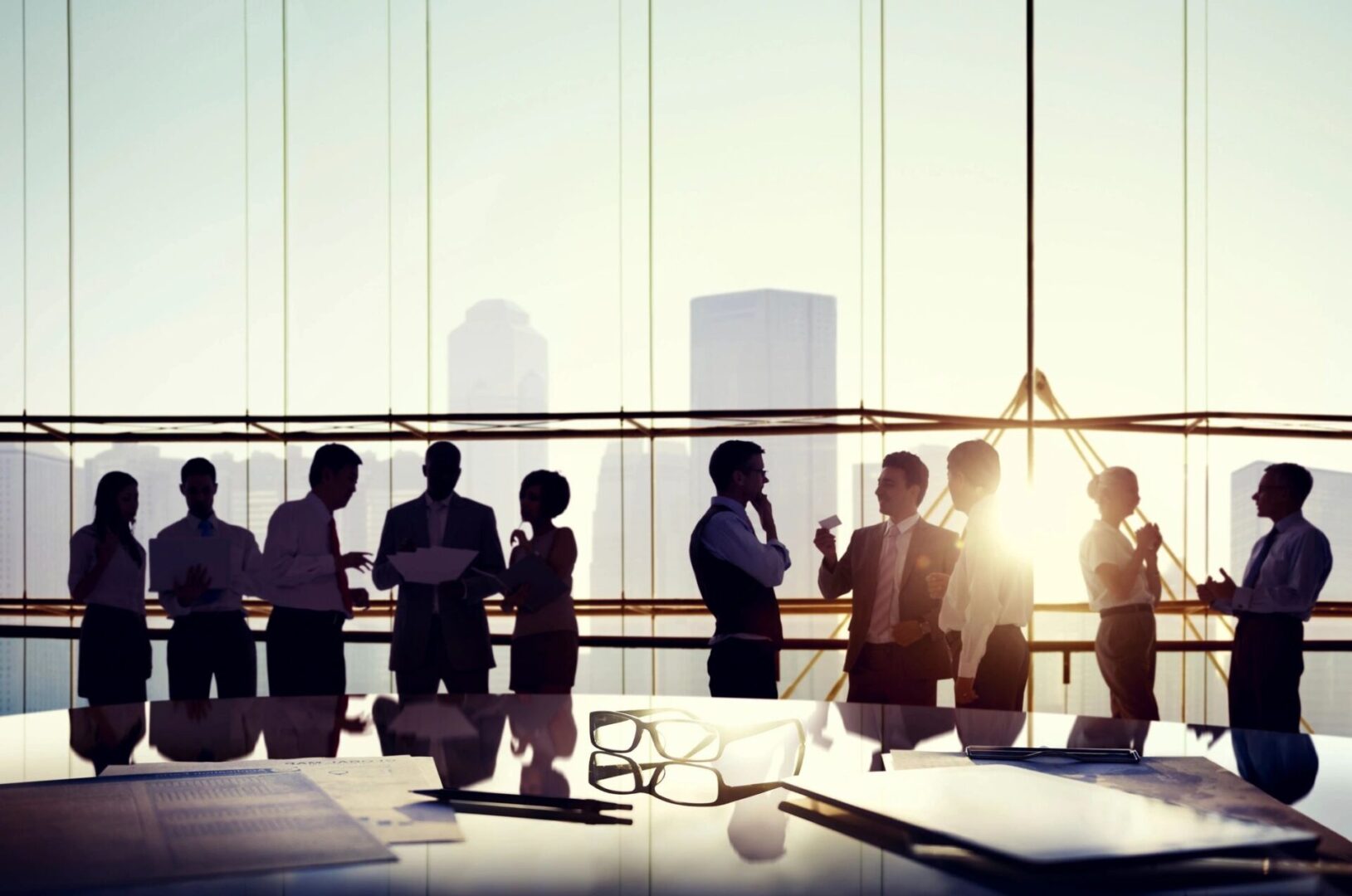 EXPERIENCED PROFESSIONALS IN MANY PRACTICE AREAS BEGIN EACH PARTNERSHIP WITH A THOROUGH RESEARCH-DRIVEN ANALYSIS OF COMMUNICATIONS GOALS AND OBJECTIVES, INCLUDING COMPETITIVE REVIEWS AND A HARD LOOK AT POSITIONING.
Based on this in-depth review, a series of educational and thought leadership initiatives focus on a variety of cost-effective strategies and tactics, such as:
Marketing Strategy & Branding – The development of a marketing strategy and analysis of differentiating factors is essential.
Reputation Management – Influencing and controlling your online presence protects and enhances your brand.
Investor Relations – Written communications such as investor letters, executive summaries, and quarterly and annual reports are effective client communication tools.
Media Relations – High-level coverage in trade and business media, including both print and broadcast, heightens visibility and generates investor inquiries. Generating consistent, programmatic excitement engages target audiences.
Public Relations – Communicating with key audiences through third-party outlets includes media support, tailored special events, and select high-level industry partnerships.
Crisis Communications – An unforeseen crisis can have a devastating impact on a business. Advanced preparation and proper communication during a crisis are essential.